Finding the Fox
Comments

0
1,321pages on
this wiki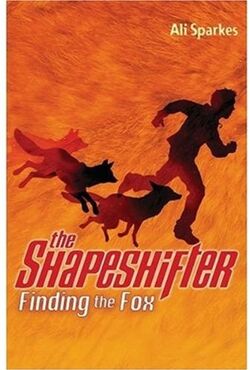 Description
A normal 12 year old boy named Dax Jones gets trapped in his garden shed, he faints and wakes up a fox! He is instantly swept away to Terragon College, a whole house of COLAs! COLAs are Children of Limitless Ability, with many powers, like telepathy, or telekinesis!
Reader's Reviews
1
Finding the Fox is very descriptive, hooking, and addictive!
2
Please add your review here.
Parental Guidance
Reading Age: 10+
Reading Aloud Age: 9+
Please add parental guidance here.
If you like this you might like
External Links

This article is a stub. You can help Children's Books Wiki by expanding it.