Finding the Fox
Comments

0
1,049pages on
this wiki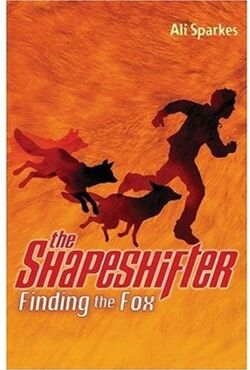 Description
Edit
A normal 12 year old boy named Dax Jones gets trapped in his garden shed, he faints and wakes up a fox! He is instantly swept away to Terragon College, a whole house of COLAs! COLAs are Children of Limitless Ability, with many powers, like telepathy, or telekinesis!
Reader's Reviews
Edit
Finding the Fox is very descriptive, hooking, and addictive!
Please add your review here.
Parental Guidance
Edit
Reading Age: 10+
Reading Aloud Age: 9+
Please add parental guidance here.
If you like this you might like
Edit
External Links
Edit

This article is a stub. You can help Children's Books Wiki by expanding it.