Description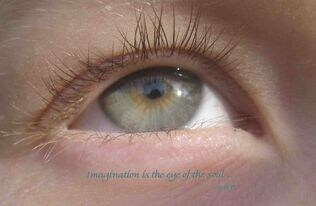 Ellie Firestone lives in the beautiful rolling hills of the English Cotswolds, where she spends her days reading, swimming, and writing her stories about Super Sporty .
As a home-educated child, she has the luxury of spending many weeks at a time with her grandparents in Texas, and it's here that she rides horses, goes fishing, swims, and writes even more stories.
She has pet fish that breed like rabbits, and a very old cockatiel, named Virgil, who is almost twenty years old, and though he's a bit moody at times, he's nothing like that nasty cockatoo in the film "Rio".
Her blog can be found at: www.ellie-firestone.blogspot.com
List of books
Ad blocker interference detected!
Wikia is a free-to-use site that makes money from advertising. We have a modified experience for viewers using ad blockers

Wikia is not accessible if you've made further modifications. Remove the custom ad blocker rule(s) and the page will load as expected.